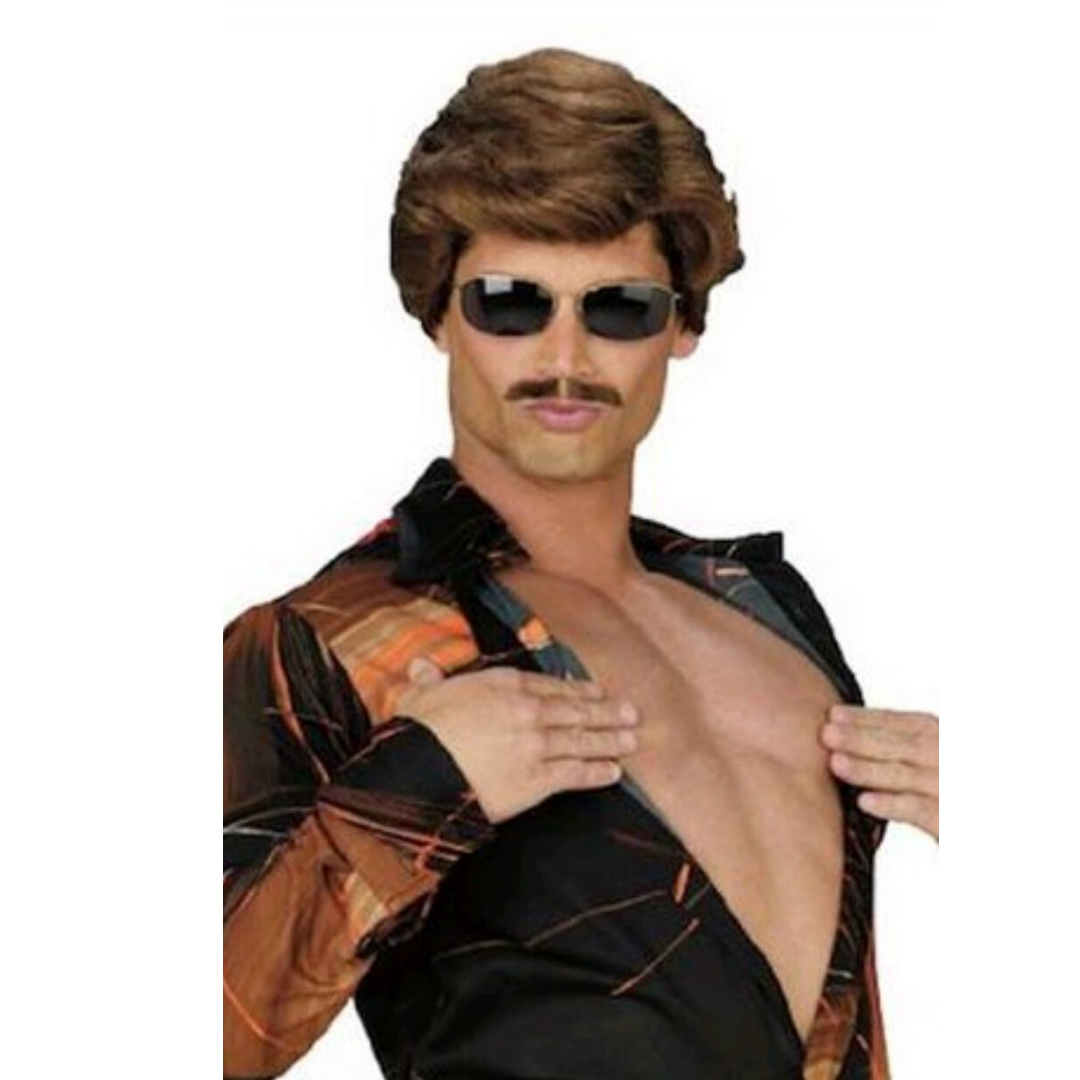 CHEESY PARTY
Celebrate the new year with snacks, wine, and huge discounts! 
Third Thursday in January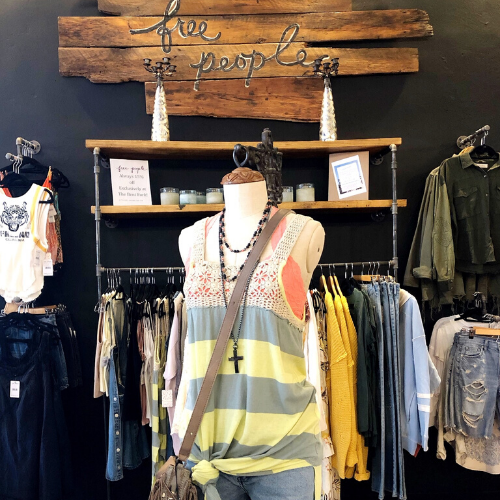 SUMMER SHOP
We'll be celebrating summer with a Free People in-store event! We've got stylists on hand to help you create that perfect summer look!
Margaritas, Sales, and Giveaways!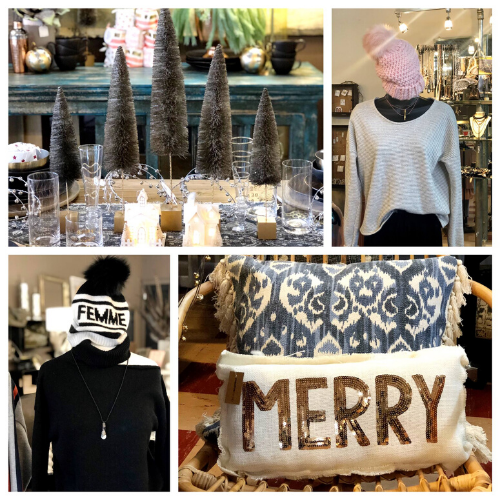 CHRISTMAS OPEN HOUSE
1st week of December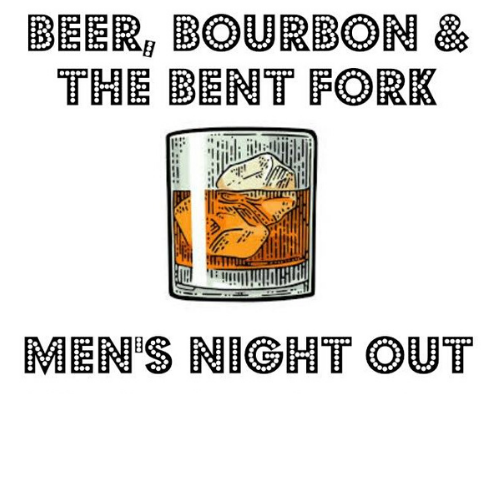 MEN'S HANGOUT
If you need help shopping for your lady, we're here to help!
Stop in for holiday shopping, beer, and bourbon!
The 2nd Thursday of December.