Summer is finally here, and we've got lots of new inventory at The Bent Fork! We've stocked up on all kinds of goodies including old favorites and fun new brands for your wardrobe and home!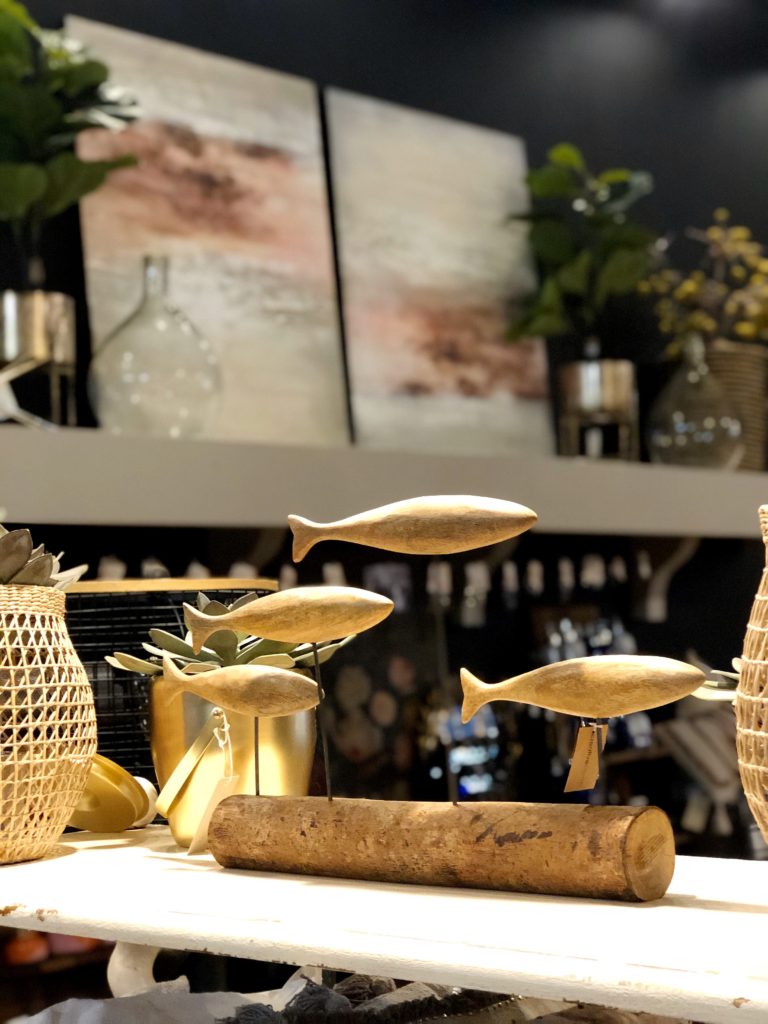 One of our goals when ordering for summer was to bring in lots of new art pieces. We wanted to offer a variety of styles and options, but still stay true to our eclectic vibe. 🙂
It's always fun to unpack the new decor pieces! One of our favorite staples is this big wood bowl and faux artichokes!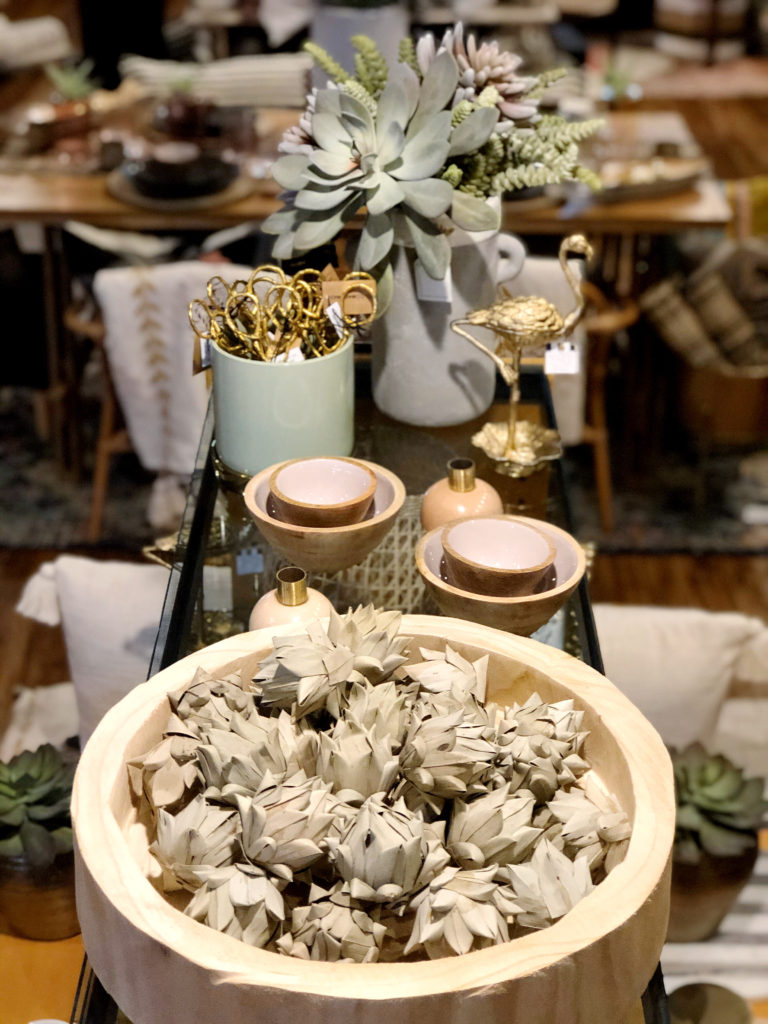 One of our new brands at The Bent Fork is Illume candles. They smell amazing, and are packaged so beautifully! We have a variety of candles and diffusers in the store.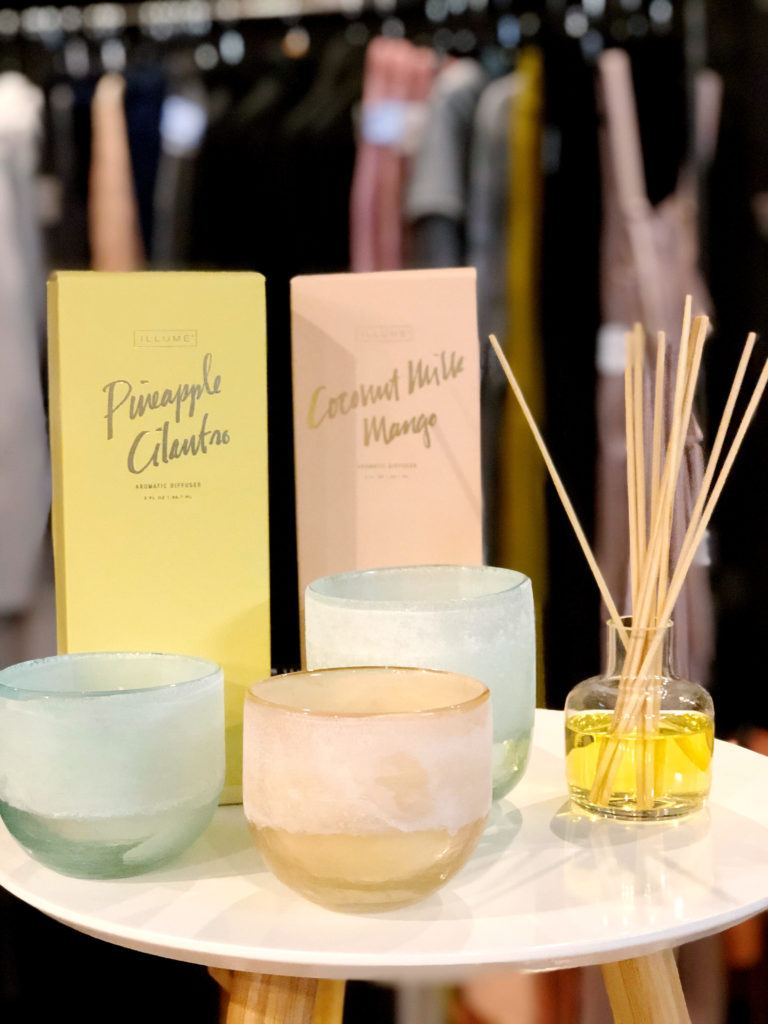 We always try to keep our lake shoppers in mind when we choose our summer inventory! We have these cute fish dishes and shell spreaders! They'd make such great gifts for lake friends!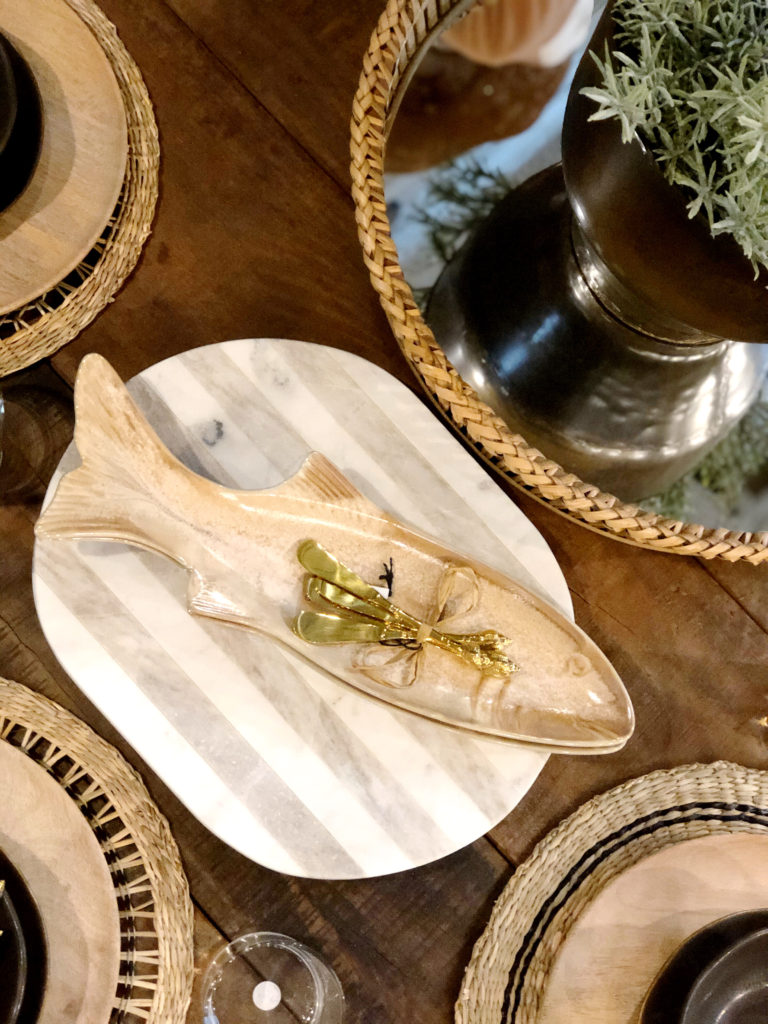 Another fun new brand that we're carrying this summer is Recycled Karma graphic tees. These lightweight and comfortable tees are cut just right, and flatter everyone! They look so cute styled in so many ways!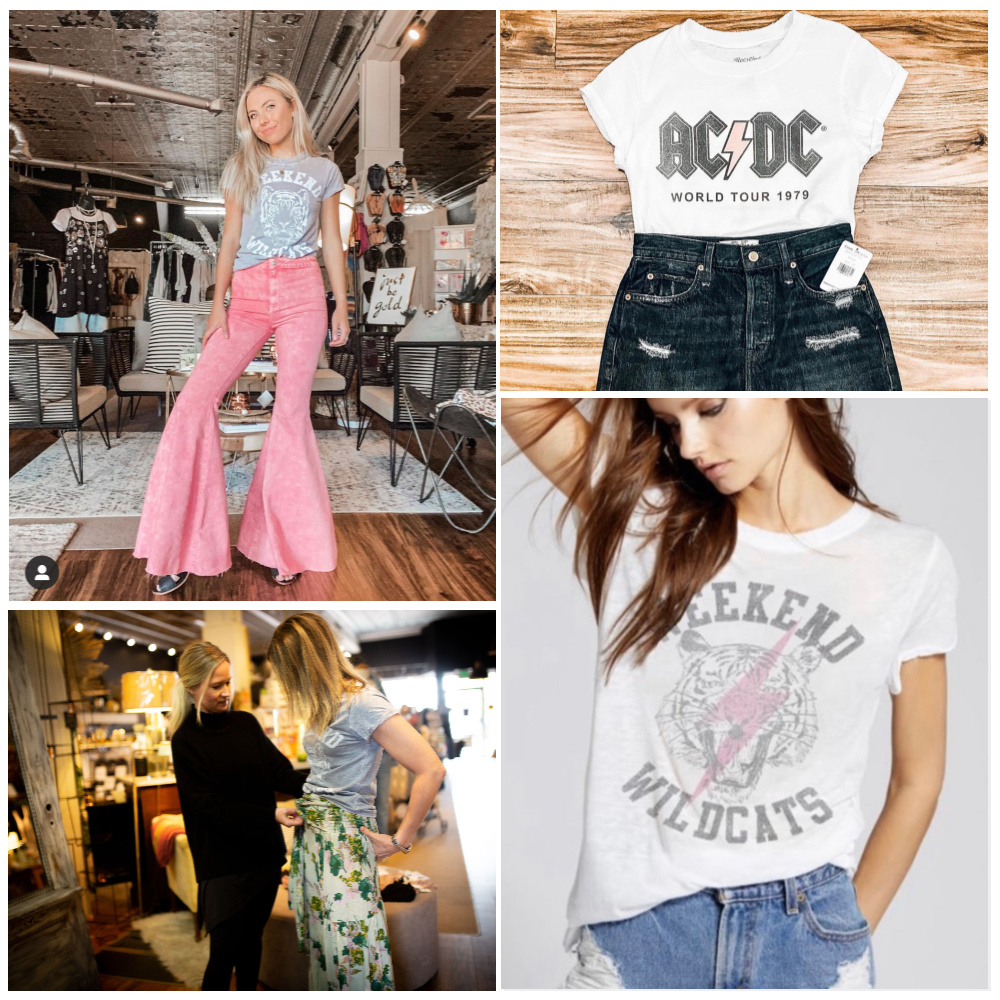 Of course, we still carry all of your favorite staple brands like Capri Blue, Free People, and Scout too!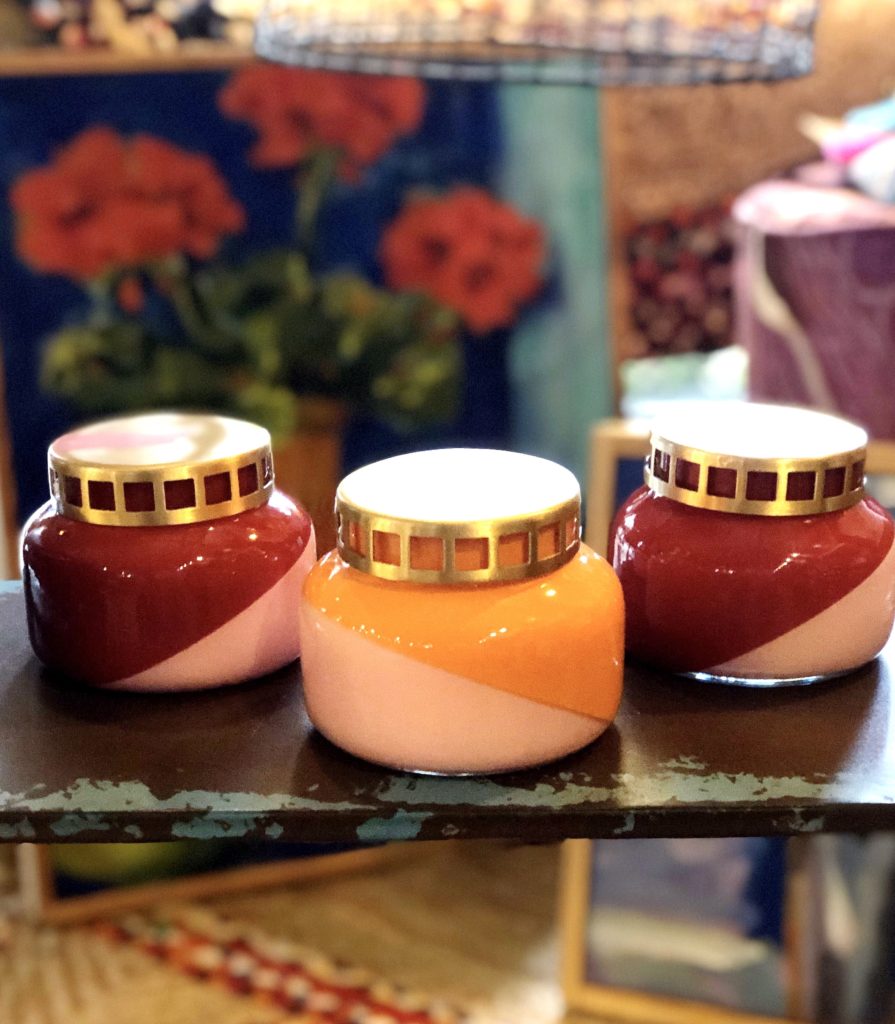 We've also got masks for kids and adults to be safe in style!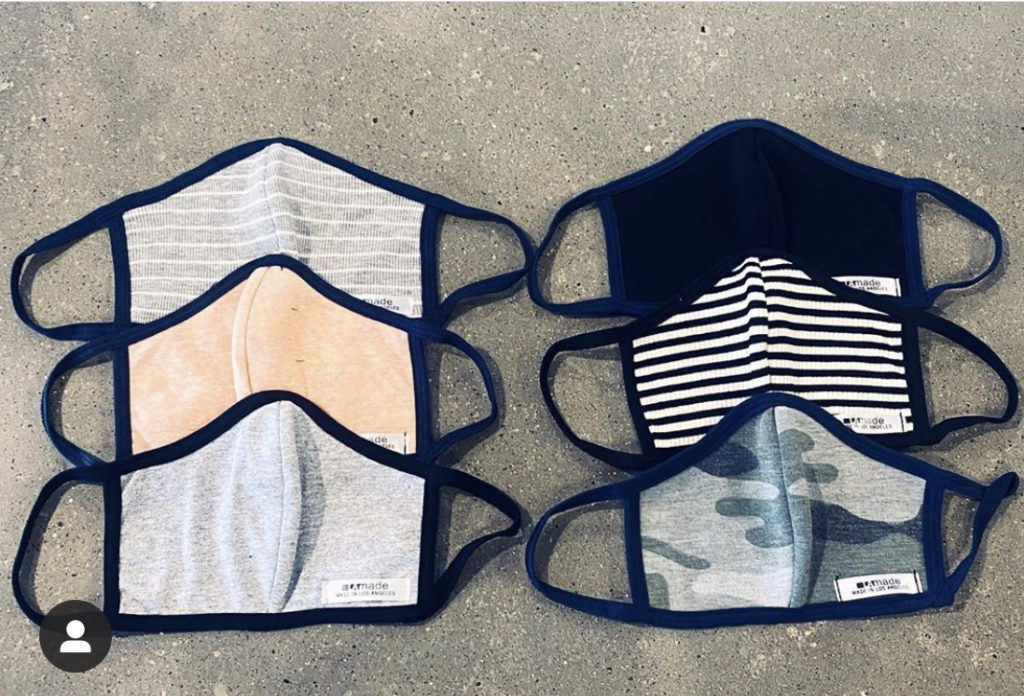 We're really looking forward to getting back into the swing of things this summer, and we hope to see you soon!